Avocado Dressing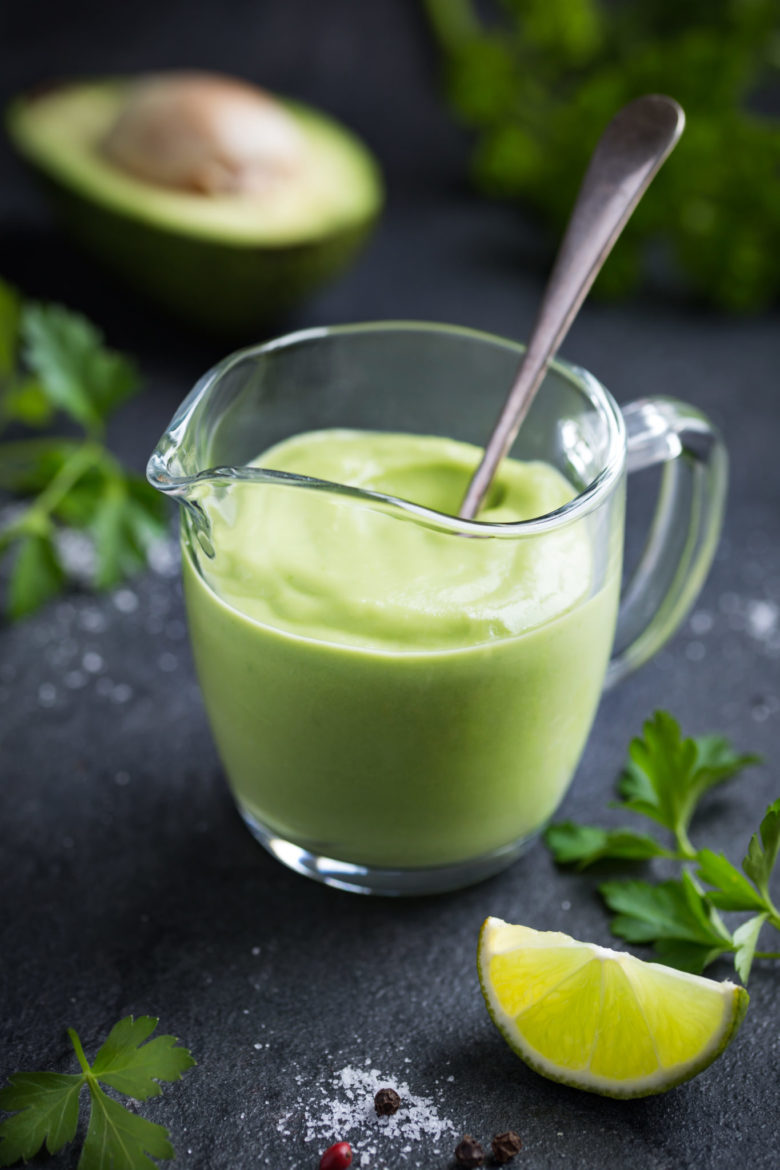 Ingredients:
lemon peel
1 Teaspoons
grated
Preparation mode:
In a small bowl, mash avocado. Stir in remaining ingredients, mixing well. Cover and refrigerate
for at least 30 minutes, to allow flavors to meld. DONE! 🙂
Arrange a few lettuce leaves on salad plates. Top with a scoop of cottage cheese; surround with
shrimp. Garnish with a lemon twist. Serve with your new Avocado Dressing.