Chocolate Avocado Mousse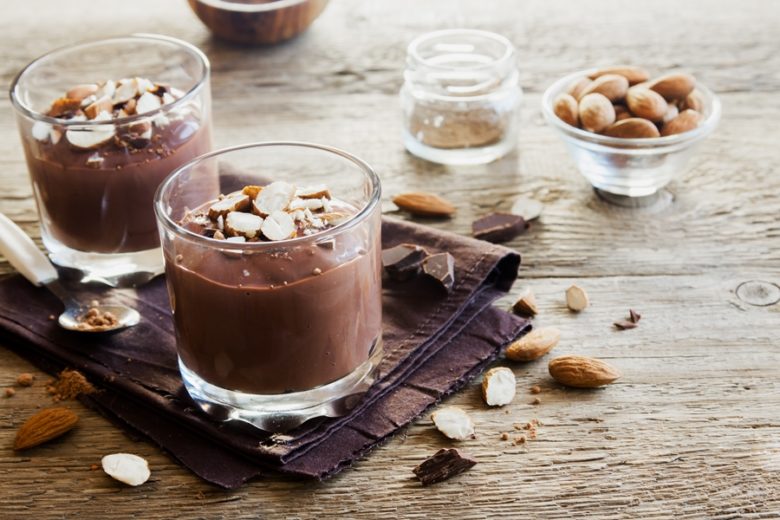 Ingredients:
Pure Vanilla Extract
1 Teaspoons
Mashed Avocado (2 to 3 avocados)
1 1/2 Cups
Chocolate Keto Protein Powder
2 Cups
Preparation mode:
1, In a food processor, combine the vanilla, avocado, keto protein powder, and cacao powder. Process until creamy, stopping to scrape down the sides of the bowl with spatula, if needed.
2. Add the water and process until smooth. f
3. Serve at room temperature or chilled. Store in a sealed container in the refrigerator for up to 3 days or in the freezer for up to 2 weeks.