Matcha Latte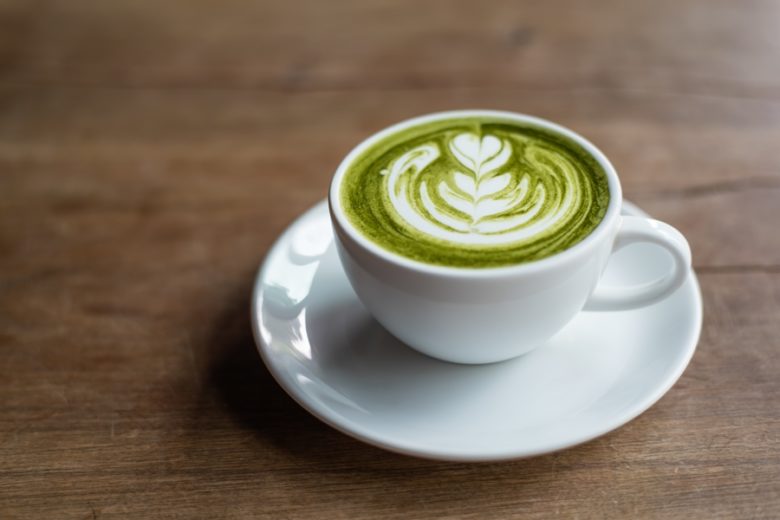 Ingredients:
Full fat coconut milk
1/2 Cups
virgin coconut oil
1 Tablespoons
2 to 4 drops of liquid stevia
Preparation mode:
In a small saucepan, combine the milk and 1/2 cup water. Heat over medium heat until hot and steamy but not boiling. Pour into the container of a heatproof blender; add the matcha powder and oil. Cover and blend until frothy. Sweeten to taste with stevia, if using. Pour into mug and serve.